Welcome to Taylor Memorial Library! Distance students have access to all of the library's resources. This guide provides users with info on how to access them. Click on the tabs above to find the help you need.
We offer a variety of print and electronic resources. Search the catalog for books, eBooks, periodicals, DVDs and other media held in Taylor Memorial Library's collection.
Search for Journals is a tool that helps patrons determine whether a particular publication is available in full-text through Taylor Memorial Library's online subscriptions. Online journals may be browsed or searched for articles. Print subscriptions are found in the Library's catalog.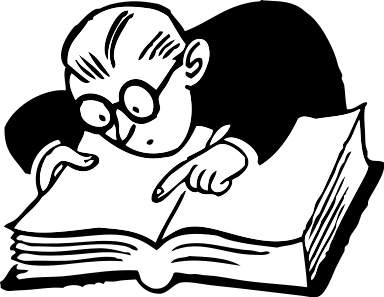 This guide provides students
with a short introduction to

databases and searching.

---
HOW TO FIND JOURNALS & ARTICLES

---
HOW TO SEARCH USING SPECIFIC DATABASES
EBSCOHost
GALE Databases
Lexis-Nexis Academic
ProQuest
---
RESEARCH TUTORIALS
---
WRITING CENTER
Research Guides by Subject
---
LIBRARY HOURS
Monday - Thursday

8 am - 10 pm

Friday

8 am - 4:30 pm

Saturday

Sunday

10 am - 2 pm


1 pm - 9 pm
---
Like us on Facebook!

(908) 852-1400 x2345